Just as you've gotten your summer routine down, finally learning to embrace those sweaty, warm-weather workouts and balmy evening walks—bam!
Fall
has blustered onto the scene, complete with its Insta-worthy foliage, cool nights and comfortable days, pumpkin-flavored everything…
…and sneezing, runny noses and itchy, watery eyes.
Read More ›
Strength training is an important part of any well-rounded exercise routine, but along with it comes a degree of risk. If you aren't
performing the exercise correctly
, not only are you ruining your results by not targeting the intended muscles in the proper way, but you also
risk injury
which could derail your progress overall. This is why good form is so crucial.
Mistakes happen and usually it's simply due to a lack of knowing any better. You see moves in a YouTube video or through the window looking in on a boot camp class, but what you don't understand is how posture, proper feet placement, pace and even breathing can affect the move's efficiency and transforming power. Although each exercise seems simple, putting it into practice with additional weight involved can make it even more difficult.
Before you set foot in the weight room, it's important to commit to learning and understanding proper form for a variety of exercises. Whenever possible, use a mirror or ask someone else to check your form to make sure your body is in proper alignment for maximum results.
While every exercise has its own specific form and pacing requirements, there are repeat offenders that challenge people over and over again.
We covered plank, lunges, crunches, squats and pushups in the past
—now it's time to unveil five more popular moves you're probably doing wrong.
Read More ›
When it comes to dips, sauces and spreads, you'd be hard-pressed to find one as hardworking as hummus.
With its roots in the Middle East, this popular condiment is made from a blend of chickpeas (garbanzo beans), tahini (sesame seeds), lemon juice, garlic and olive oil. Yummy, yes—but it's way more than just a palate pleaser: Hummus is packed with protein, fiber and other vitamins and minerals, serving as a great nutrient-booster for vegetarian and vegan diets. Plus, its ingredients have been shown to fight inflammation, promote good digestive health, reduce heart disease risk and keep blood sugar within healthy levels.
As if that's not reason enough to leave the French onion and queso dips in the dust, hummus' high fiber and protein content helps to curb appetite and speed up metabolism, meaning it could give weight-loss efforts a serious boost.
And when it comes to versatility, this spread steals the show. Hummus wears many hats, each more delicious than the last. Whether you're hosting a Mexican fiesta, get giddy over garlic or need a splash of color for a holiday tabletop, there's a hummus for that. Whatever you're dipping—veggie chips, raw veggies, whole-wheat crackers, pita bread or just your spoon—go beyond the basics with one of these inventive variations.
Read More ›
At SparkPeople, we love helping people accomplish big goals—but we believe it's equally important to celebrate the small successes along the way. Each week in the Spark Spotlight, we'll check in with a featured member about his or her proudest moments, biggest challenges and advice for others on living, thinking and feeling healthier. We hope these quick snapshots will help motivate you to keep moving steadily toward your own goals, week by week.
This Week's Spotlight:
Rhea (
RheaElizabeth
)
Age:
73
Location:
Somonauk, Illinois
Small Success of the Week
Rhea is a role model for getting fit at any age. In fact, she recently finished her first official
5K race
with a first-place win in the 70 and over age group. But she doesn't want to stop there—she wants to lose weight and get as fit as she can and isn't letting anything stop her.
Read More ›
We've all been there: You're only halfway through your workout, and you feel the fatigue setting in. Your lungs are working overtime, your muscles are begging for a break and you're starting to bargain with yourself: "I'll just call it quits now and eat a little less at dinner," you think. And then, just as you're about to stop the treadmill, put the weights back in the rack or cut your run short, it happens.
That song comes on.
Read More ›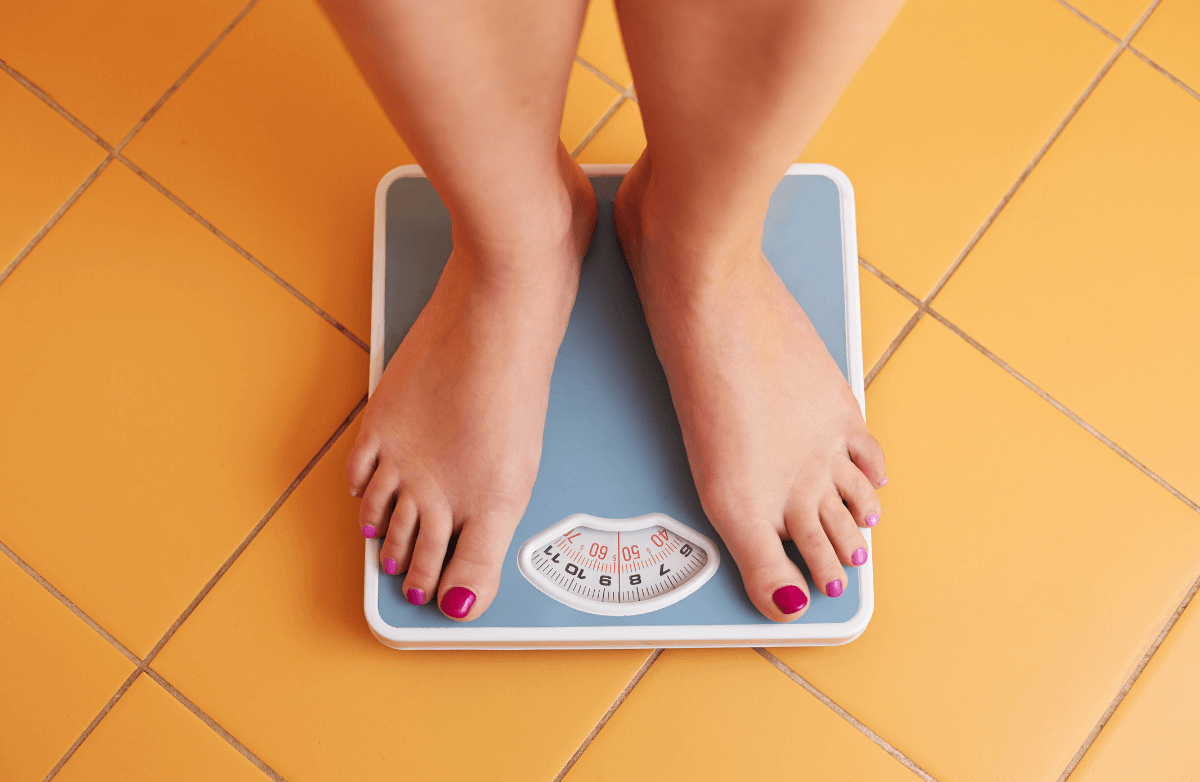 "My first piece of advice is to smile more. You will feel better about yourself because a smile helps keep you positive."
Working on a farm, Nola (
NOLAHORSERIDER
) was used to days filled with chores like unloading hay, cutting tree limbs and fixing fences. As she gained weight, those chores became increasingly difficult. She recalls using rash cream where her skin would rub just so that she could mow the pastures. These difficulties, combined with inspiration from her sister who lost weight, gave Nola the push she needed to begin her weight-loss journey.
Nola joined SparkPeople in 2014 and lost almost 40 pounds in six months. She was proud of herself, had more energy and her clothes were too big. But the celebration was short-lived as the weight started to creep back on. "I got lazy," Nola recalls. "I stopped doing the things I did to lose the weight to begin with. I stopped tracking my food, was eating out too often and fell back into old habits. It took two years for the weight to return, but eventually I regained almost 30 of the 40 pounds I'd lost. I was ashamed and disheartened."
Read More ›