Even if the holidays have you feeling a little bloated and bah-humbug-y, the deals on good-for-you items that can be found on Black Friday are enough to get you at least thinking about exercising and turning that frown upside down.

Whether you've been waiting for that perfect time to score a new piece of exercise equipment, a FitBit for your friend, a thermometer for your uncle who loves to grill or a cold-weather fleece for your son in college, we found the deals you'll find just too good to pass up.
Read More ›



From simple to sophisticated, there's no denying the power of the smoothie. Serving as an easy and fun delivery vehicle for greens, veggies, fruits, seeds, nuts, protein powder and just about everything else—let's face it, smoothies are here to stay. Whether you take the time to present your creations in a bowl with photo-worthy finishing touches or pour them directly into a to-go cup for the drive to work, we can all agree that there exist smoothie creations deserving of a moment or two of admiration for the time that has gone into these edible works of art.

The secret to getting fruit to stick to the insides of the glass is to pick a sticky fruit, thinly slice it, add those first, then add your other smoothie ingredients. Plus, when you're done with the liquid, you'll have an extra little snack left in your glass.


There's something stunningly beautiful about the perfect placement of frozen berries and tiny flowers on this purple dreamboat of a smoothie bowl. For those of you recreating at home, just remember to make sure your flowers are edible.


You can almost taste the joy that went into creating this simple, nutrition-packed, jolly green smoothie. Sometimes less IS more.


It's hard to feel blue with this delightful treat in front of you. Swap out the fruit on top to add your favorite varieties, grab a couple of spoons and share with someone who makes you smile.


Can you pick a favorite from this amazing lineup? How would you choose? Maybe you don't have to—looks like the question of what you should have for breakfast is answered.


They always say that you eat with your eyes first. If you're looking for a meal or snack that's almost too pretty to eat, try blending together frozen strawberries and yogurt for a simple base, top with a sprinkling of raspberries and pomegranate and finish with a touch of chocolate shavings for a little decadence in an otherwise serene smoothie.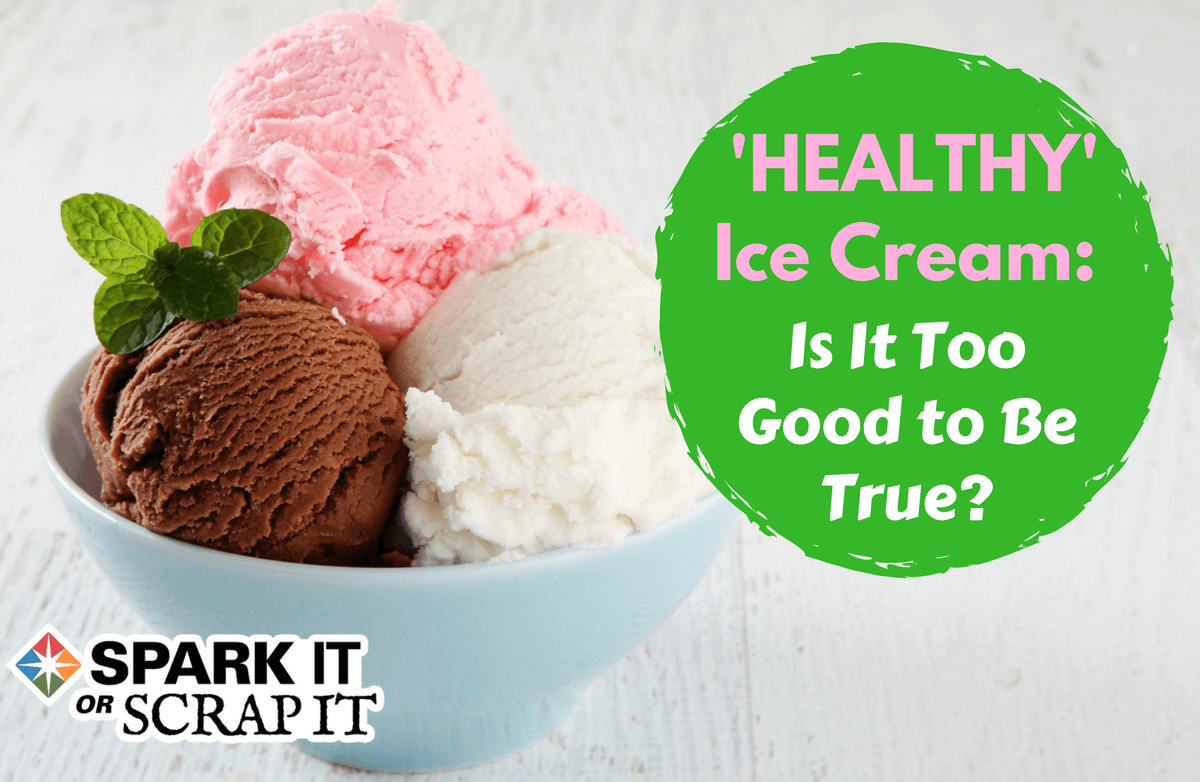 There's a reason it's a prop in pretty much every breakup scene of every romantic movie: After all, it wouldn't be quite as comforting to curl up on the couch with a bowl of broccoli. But you don't have to be freshly single to appreciate the cold, creamy deliciousness of a pint of ice cream—it's also the treat of choice for celebrating birthdays, cooling off on summer afternoons or simply indulging a sweet tooth on a random Tuesday.
However, unless you're super disciplined about portion sizes (rocky road and restraint don't usually go hand-in-hand), screaming for ice-cream on the regular isn't exactly conducive to a health and weight loss plan. But parting with it is such sweet sorrow…so what's a frozen treat fanatic to do?
Read More ›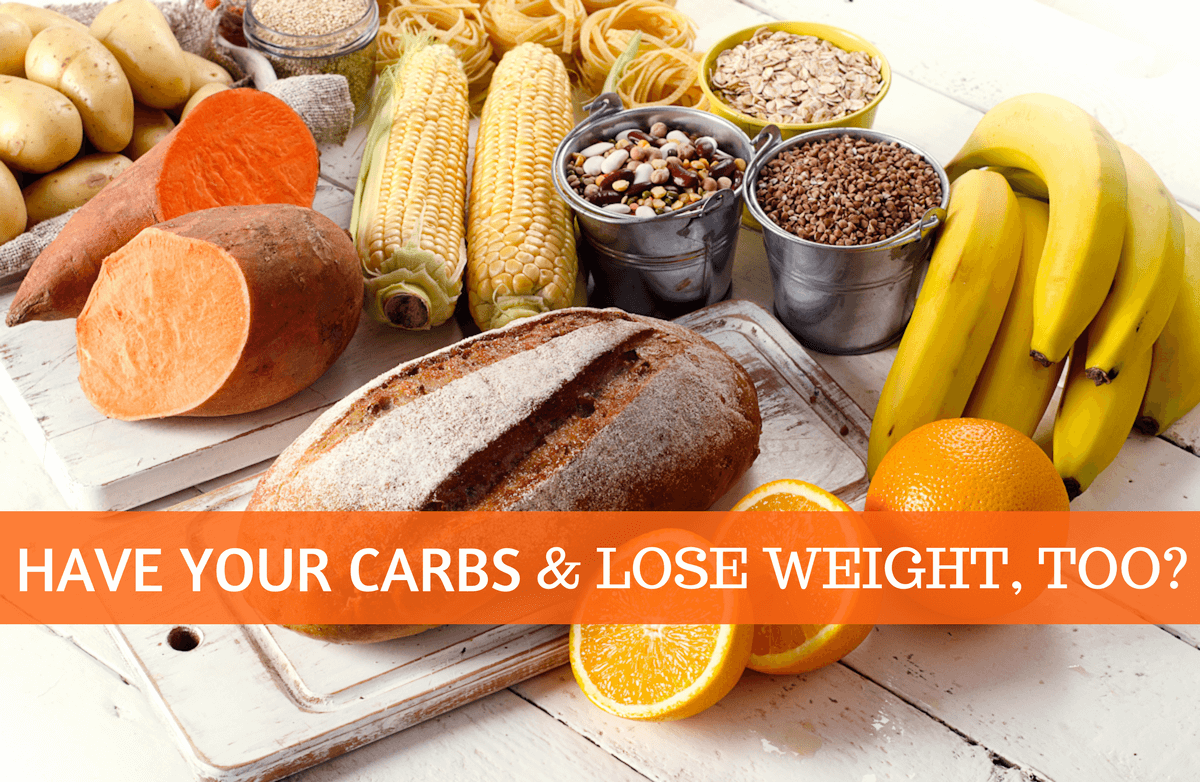 It feels as though there is no escaping carbohydrates when it comes to talking about healthy eating. The latest carbohydrate-focused diet to take center stage combines very low carbohydrate days along with days packed with carb-containing foods. Known as
"carb cycling,"
the premise of this eating plan comes from the world of bodybuilders and professional athletes looking to quickly increase muscle mass—though that hasn't stopped the average person looking for a weight-loss solution to jump on the bandwagon as of late. But does this eating plan really "optimize" carbs to boost weight loss?
Read More ›
When you're overweight and battling
depression
, it's sometimes difficult to tell what came first. Do you eat because you're depressed, leading to weight gain? Or are you depressed because you're overweight? In many cases, it's a vicious cycle that can seem impossible to break without a strong support system.
Read More ›
Whether you're new to the healthy lifestyle journey or a seasoned veteran, the holidays are a challenge for all of us. Between cookie exchanges, holiday parties, potlucks at the office and bags of candy the kids bring home from school, even the most dedicated meal planner or calorie counter might see their willpower waver. Does that mean you're destined to pack on the pounds between now and January 1
st
, though? Believe it or not, with a little planning ahead and some determination, you can enjoy the holiday season while still going after your goals.
Think back to how you've felt after the holidays in years past. Was there disappointment that you overindulged? Did you feel discouraged that you undid a lot of the progress you'd made earlier in the year? Did you experience the feeling of "
Oh great, here we go again
"? You can't change the mistakes of the past, but you can learn from them. Instead of giving yourself a mountain to start climbing again on the first day of the new year, what if this year was different? Could this be the year that you keep moving forward, regardless of the temptations life (and Grandma's apple pie!) throw at you?
Read More ›