TGIF!!!
Friday, March 14, 2008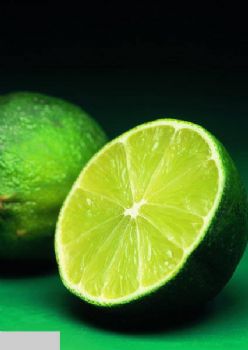 oK SO THIS IS THE NEW TEAM ICON FOR THE LIMES BIGGEST LOSER SPRING OFF POUNDS CHALLNEGE. WINTER ICON WAS GREAT, BUT I LIKE CHANGE,, SO HERE IT IS...
So last night I got off work and started in on my house. Now I can say I am happy about how it looks. The extra furniture is now in the garage, which is now clean enough for me, and all the extra junk has been gone thru.
Yeya!! spring cleaning done early!!! lol
I am getting excited to begin my "family style" weigh loss. My mom has moved in, and we are all pretty much on the same plan, so I am going to make up weeklu menus to help with grocery scheduling and guess-work.
And they kids are in for a surprise, they are gonna not just have a daily chore board, but a daily bible reading and an excericse board.
Organization is the key with so many people in the house, not to mention all the cats and the dog. the cats are adjusting, but the 3 new ones are stil not sure about the dog.